Three years ago, B.C. released their Old Growth Strategic Review — and promised to implement its fourteen recommendations. Today, more than half of the old growth identified for protection is still in danger of being clearcut. More than a square kilometre of old growth forest is cut down every day in B.C. Not a single one of those fourteen recommendations has been fully implemented.
It's time to remind B.C. Premier David Eby of his government's commitment to implement the Old Growth Strategic Review recommendations. And the Premier needs to hear, loud and strong, that we don't want any more of our irreplaceable old growth forests logged.
We have so little old growth forest left. From mountain caribou to the Williamson's sapsucker, so many species need old growth forests to survive. It's time for B.C. to just stop logging old growth.
Send a message today to Premier Eby asking him to fully implement the recommendations of the Old Growth Strategic Review — and to end old growth logging in BC.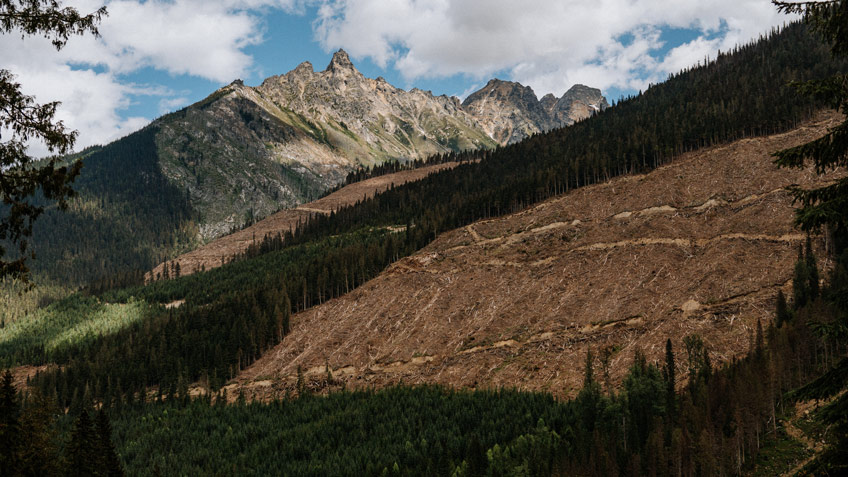 Photo: Bailey Repp